We look forward to meeting you! We will be best equipped to help you if you have the following information sent to us beforehand:
Please have your Primary Care Provider send us a referral so that we can get you scheduled.
Please have your chart notes sent to us to include: demographics, all insurance payers, recent labs within the last 3 months, and active medication list. This often requires that you first sign a records release at your provider's office to release protected health information.
Please see the adjacent new patient forms.
Please arrive at least 30 min prior to your scheduled appointment time if you have not previously filled out your paperwork and sent it in to us for review.
Our current turnaround time to schedule new patients is approximately 8 weeks. Please keep in mind that this time frame may vary, and we will do our best to accommodate your needs as soon as possible. If you have any specific preferences or urgent concerns, please let us know, and we will try to expedite your appointment. Respectfully, we are only seeing patients over the age of 18.
New Patient Forms
Save Time! Download and Print our forms now!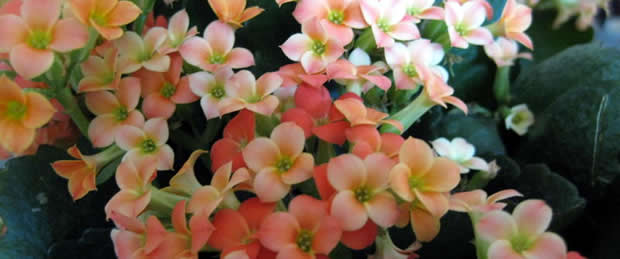 Martin L. Bassett, MD • Tauni Carter, PA-C •
Christopher Killen, PA-C • ​Katherine Zuber, PA-C • Joshua Gratwohl, PA-C